DIY Vinyl Fence Products & Installation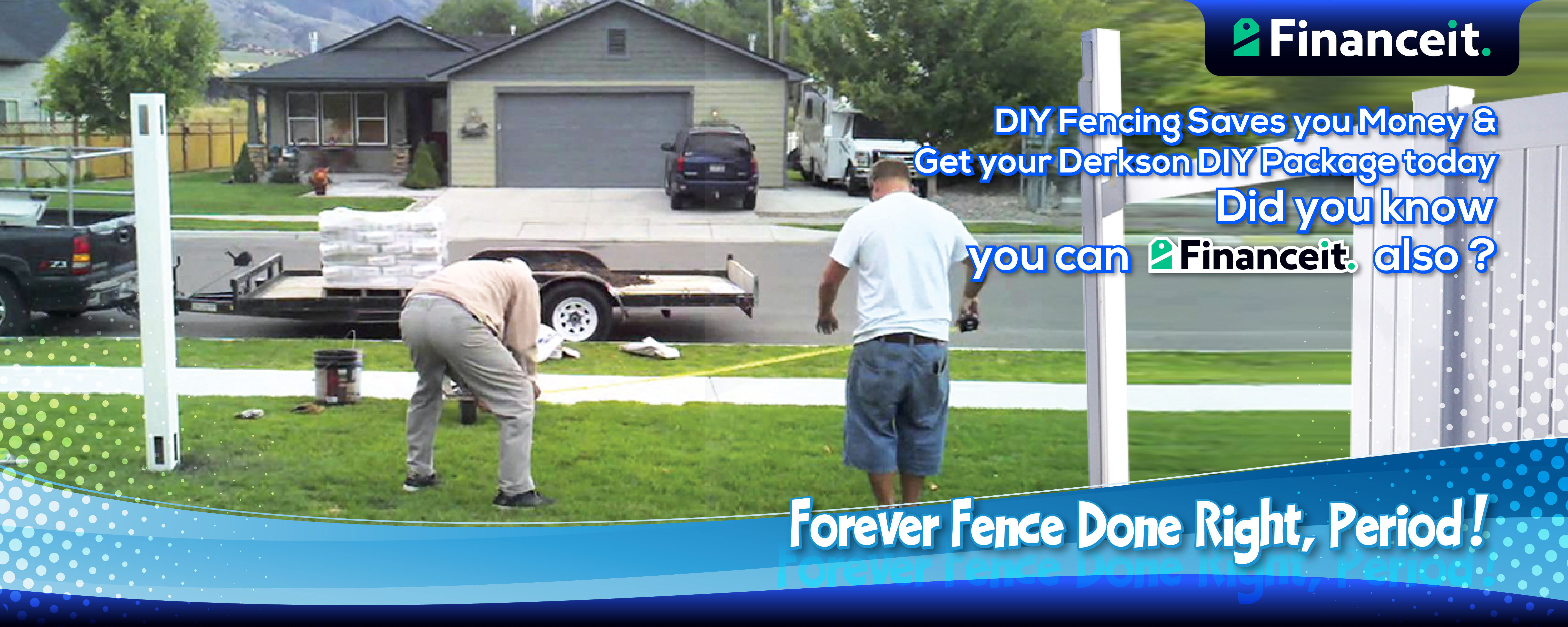 When you design and install your own vinyl fence with DIY Vinyl Products, you're getting much more than a simple barrier – you're getting a durable, low-maintenance, and stylish fence that provides the utmost privacy at the most affordable price. Furthermore, with a DIY vinyl fence, you can say goodbye to yearly painting jobs, frequent cleanings, and constant upkeep.
Along with easy-to-follow instructions included in your fence manual located on our Website under Resources, we're also proud to offer an array of high-quality videos that help to make installation virtually effortless. From videos that cover the simple step-by-step installation process to videos answer common repair questions to videos that help you get the most out of your fence, our reliable Installation Help page is your go-to resource.
READY TO GET STARTED
STEP ONE: Draw your Fence out so you can calculate your Project Material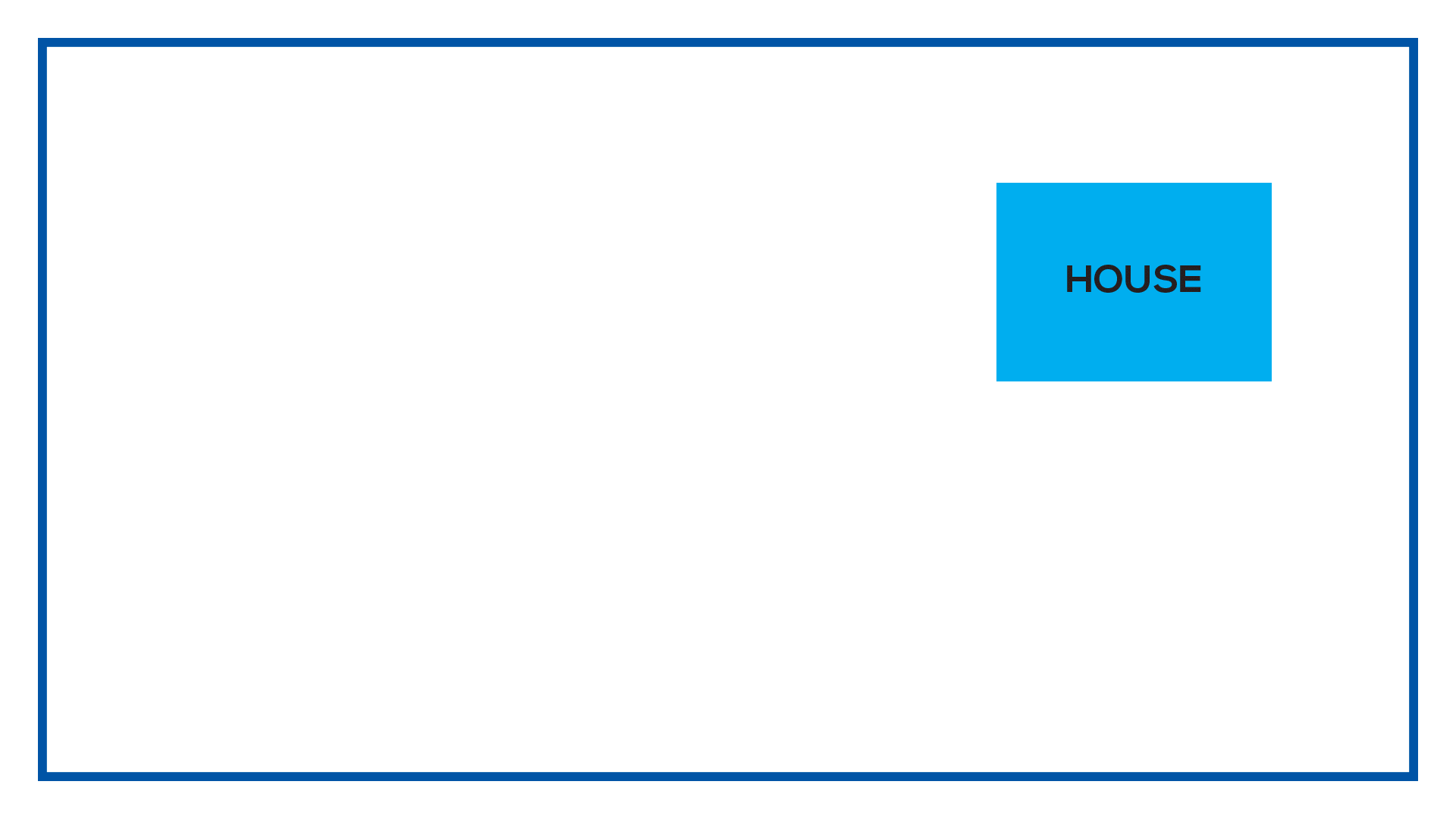 STEP TWO: