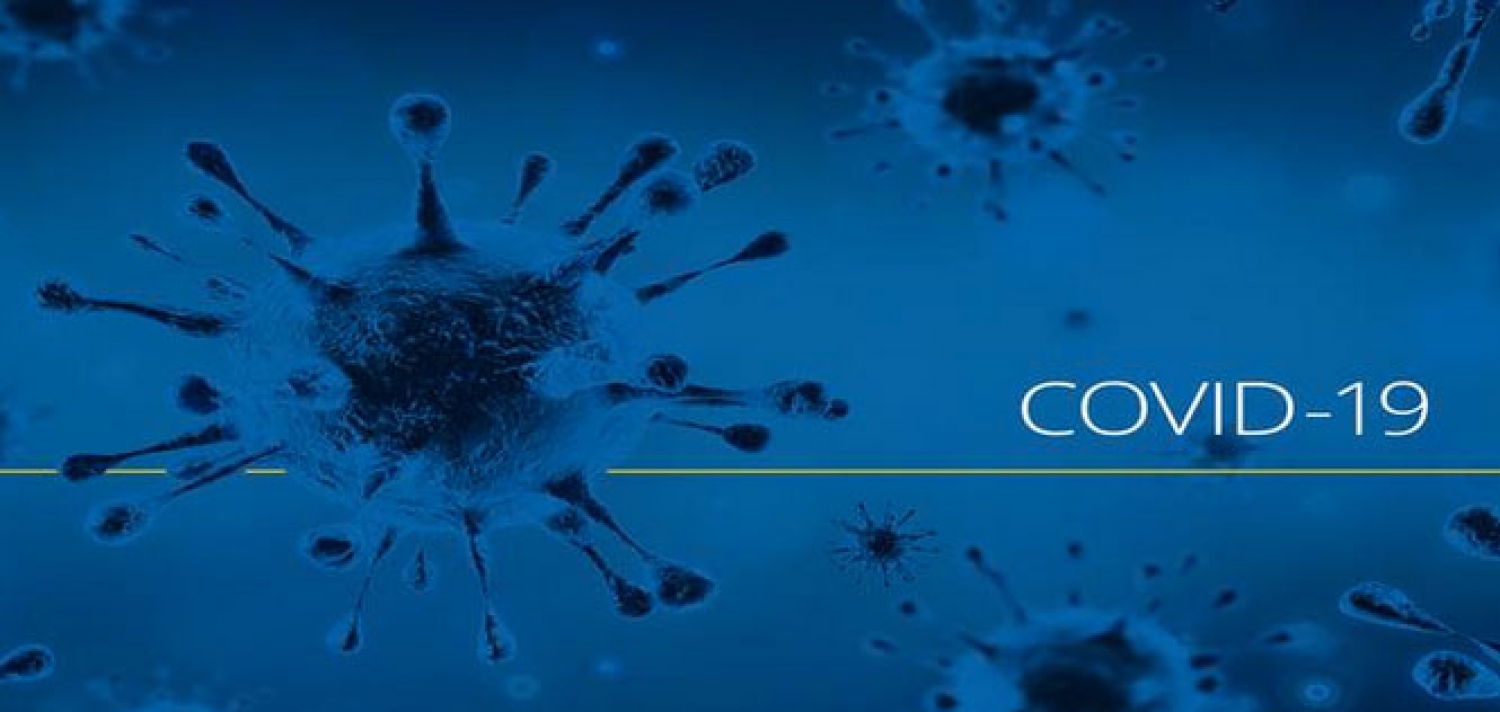 Our Protocols to COVID-19 Pandemic as per Government Direction our Industry is continued to be considered Services that can & will remain open and serve you our Valid Clients.
Define your Personal Space today with Derkson Fencing, Period!
It took resilience and savings to buy your own Home. We are homeowners and parents also and just like you, we take our family's safety seriously. With this in mind, we have taken additional Measures to Protect your Family and our Team.
Guarantees From Our Staff:
We will do our best to maintain a safe space between staff and customers, including avoiding handshakes.
We will increase cleaning measures, especially on any surfaces touched by our Team or customers
We will ensure that any staff experiencing COVID-19 symptoms stay home from work. & mandatory Self Isolation steps
We will actively monitor federal and provincial guidelines and recommendations and implement them as necessary.
We have Moved completely to paperless Quoting & Invoicing Systems
We have implemented a 100% online Payment Systems for all payment types, you can do from the comfort of your own Home.
We have added online Mapping systems, to assist in Measuring your Properties
We have one on one Site Measuring Service while talking to you over the phone, Face Time & Other Options to keep social distance protocols in place
We have Moved to 100% Designed Digital Business cards and no longer use Paper Cards.
We have implemented a bleaching Solution to Clean all our Equipment prior to being on your Job site.
Our Equipment, trucks and other are Washed Daily to keep our fleet clean & look good on your Site
We are now Wiping down all Gate areas you will handle after we leave your property
When able, we will wear gloves, and wipe down any and all work areas, on your site to avoid contact
We are adding a Service Request form to our Website, and we will contact you to set up times.
We are Your trusted partner in good times and bad.
This is not the first storm we've weathered. We saw many Homeowners and businesses through the 2008-2009 recession before going on to celebrate good times again.
We were proud to be there for you, and we're proud to stand by your side now in this unprecedented time of uncertainty with the evolving coronavirus pandemic.
Derkson Fencing Co. is here to support you and help you with your Projects and more.
We remain fully operational, and our support team is on standby for any questions you have.
We're working harder than ever to find new ways to support you. You can expect regular updates from our Company with more news. Visit our Blog at any time for new updates.
Digitizing and automating all parts of our business will serve you well now and in the future. We Take our business & Your Safety very serious.
There are multiple easy-to-follow instructions available to support our DIY Clients, you can easily download form our site. & we are here to assist you with any Questions you may have throughout this crisis.
This is a big change for everyone and a large chance to learn but working together, we all will become stronger in the long run.
We've shared more on what we're doing in the face of COVID-19 in our latest blog: Resilience in the face of uncertainty.
From our family to yours, we wish you health, safety and stability. We thank you for your understanding in these uncertain times and our hearts go out to anyone affected. Our community's safety is our number one priority and we thank you to everyone who is helping in this epidemic.
---