Vinyl Gate Repair Service Booking Page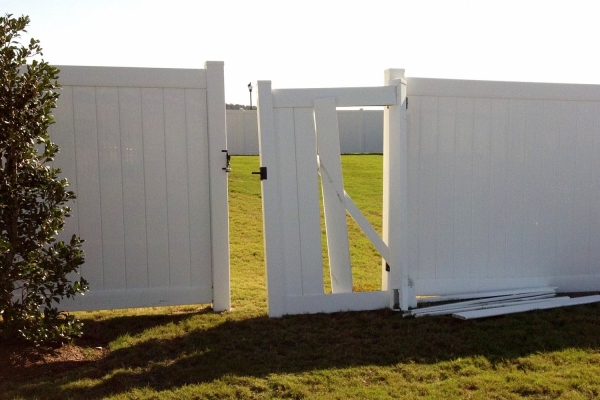 This service is for Vinyl Gates
Basic Service Call $115.00 + $95/Post
This service cost is billed $115 Serivce Call + $95/post we service typically we neeed to service 1-hinge post, some ocasions we service both hinge & Latch post.
Should additional parts or labour time be needed: they will be billed at a standard industry rate, labour is billed at $95/Hr Flat Rate Service includes 1/Hr. Out of town service calls will be billed mileage at a Rate of $3.50/KM
Shop Supplies: All service work orders are billed 10% for supplies such as screws, glues, plugs, rivets, shop towel, etc that may be used in the repair.
Basic Service call cost billed above covers: Employee wages, Tooling & Equipment Costs, fuel, Company Time, Vehicle expence,
Labour warranty: we will provide you with one year warranty on the work preformed. ** parts are not included**