Post Hole Drilling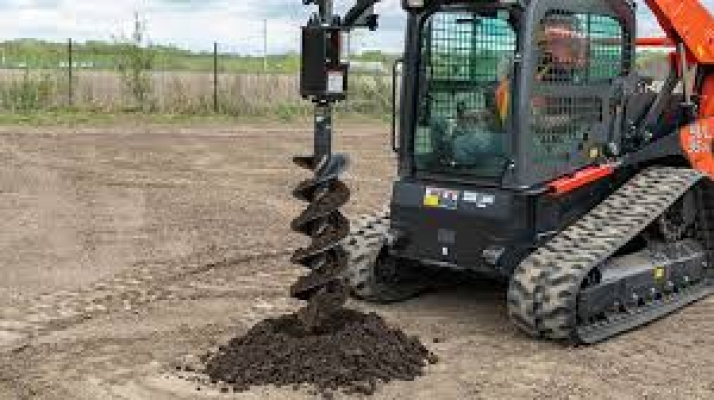 Post Hole Drilling, We offer all types of post hole drilling, with all modern equipment, we will drill one hole or as many can you can think of.
Basic Service Call $295 + $20 Per Hole
How it Works:
This service cost is billed: $295.00 Serivce Call + $20/Hole, Basic Service call cost billed above covers: Employee wages, Tooling & Equipment Costs, fuel, Company Time, Vehicle expence,
Should complications apper, additional costs will apply: additional labour costs will be billed at a standard industry rate, labour is billed at $95/Hr Flat Rate. Service Booking includes 1/Hr. Out of town service calls will be billed mileage at a Rate of $3.50/KM + fuel surcharge + additional labour costs if larger project requiring additional man power.
Setting Posts: Should you require post setting, we offer concrete services, base gravel & tamping typical costs average $20 Per hole for concrete based on a 36" hole tamping approx $25 Per hole for material & Labour.
Pro Fee: All service work orders are billed 10% of the labour total for supplies such as screws, glues, plugs, rivets, shop towel, etc that may be used in the repair.
Labour warranty: we guarentee our service, its that simple
Parts Warranty: If we are providing and installing parts, posts, etc if requested we will provide the manafcture warranty that come with the item, its that simple.